David Shokrian, MD, FACS, is a Top Plastic Surgeon with Millenial Plastic Surgery in New York City, NY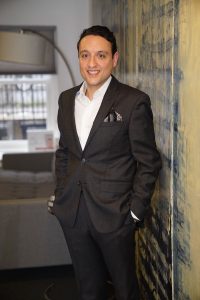 David Shokrian, MD, FACS, is a well-versed plastic surgeon who diagnoses and treats patients at Millenial Plastic Surgery, his private practice, located in New York City, NY. "Millennial wants to bring something new to cosmetic care; its own vision of what cosmetic care should be and should do for its patients," states the official website of Millenial Plastic Surgery. As a plastic surgeon, Dr. David Shokrian has dedicated training and experience in the restoration, reconstruction, or alteration of the human body. He has an impressive professional journey that spans seven years. He has expanse knowledge and expertise in awake body contouring procedures. Body contouring procedures include Brazilian butt lifts, liposuction, and mini tummy tucks. Awake surgeries minimize post-surgery complications, downtime, and pain. For more information about Dr. David Shokrian, please visit https://www.millennialplasticsurgery.com/meet-the-doctors/.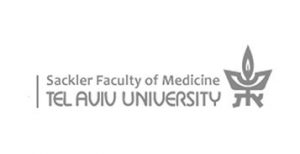 David Shokrian, MD, FACS, attended Tel Aviv University Sackler in Tel Aviv, Israel, and received his medical degree in 2007. Furthermore, he conducted his general surgery residency at Nassau University Medical Center in New York. In addition, he completed his fellowship training in plastic surgery at the University Alabama at Birmingham. Dr. Shokrian has been trained in burn surgery via a second fellowship performed at Cornell University Medical College. He received board certification in plastic surgery from the American Board of Plastic Surgery. He remains up-to-date in his field via memberships and affiliations with professional societies and associations, Moreover, Dr. Shokrian attained fellowship of the American College of Surgeons. Prior to medical school, he obtained his undergraduate degree from Stony Brook University (2003). For more information about Dr. David Shokrian, please visit https://www.findatopdoc.com/doctor/2831219-David-Shokrian-surgeon-Great-Neck-NY-11024.